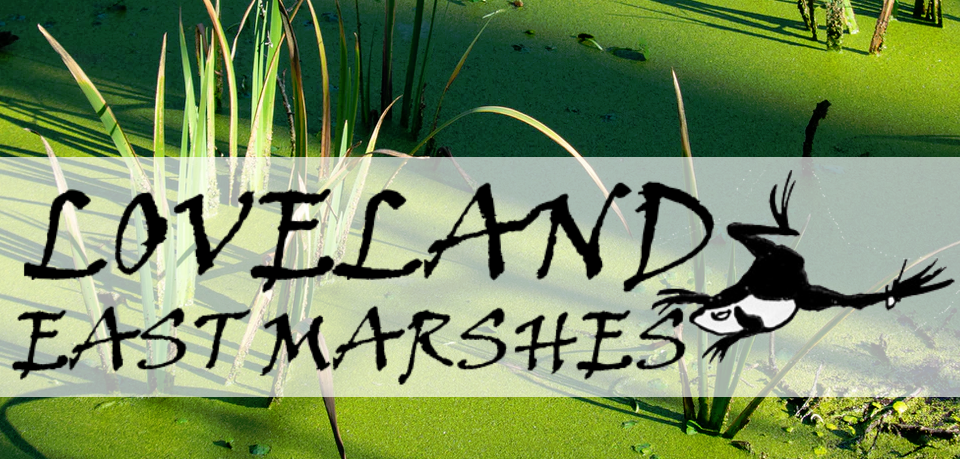 LOVELAND: East Marshes
An ongoing adventure series for the LOVELAND RPG. Each month a new hex will be added to the map, each one containing a 3 page adventure. This project is now on indefinite hiatus.

February 2021: Amber Highway.

Travel the back-roads of Ohio to Amberville, a small town under the influence of a strange new cult.

March 2021: Rust Belt Blues

Hidden deep within the backwoods lies Rustwood City, a ruined factory city.

April 2021: Suburban Commandos

Just outside the suburban sprawl lies an ancient military base containing otherworldly secrets.

May 2021: ???
Tools used:
HPS Cartography Kit
Medieval Fantasy City Generator
Dungeon Scrawl
Hex Noir

Download
Click download now to get access to the following files:
Amber Highway (EM 1).pdf
193 kB
Rust Belt Blues (EM 2).pdf
138 kB
Suburban Commandos (EM 3).pdf
258 kB