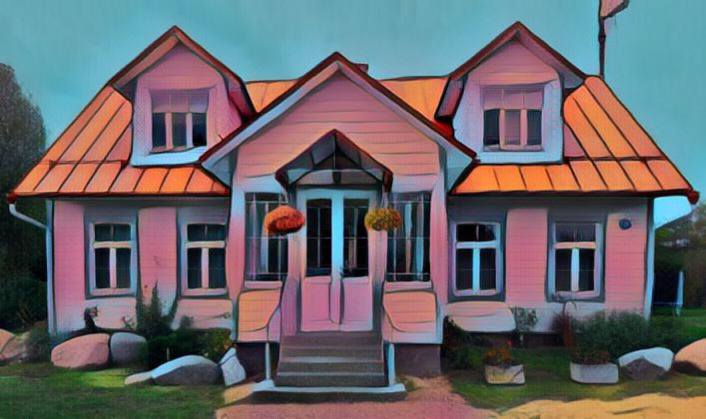 Properties & Brothers
You are members of a TV production crew for a home remodeling reality show. The twist... YOU'RE SIBLINGS! Run your show smoothly, while building a nice house and managing familial tension.
Based on Lasers & Feelings by John Harper.
Two dudes photo by Harry Brewer on Unsplash
House photo by Jacques Bopp on Unsplash
Crew photo by Jakob Owens on Unsplash

Not affiliated with any TV show that I may have seen a couple of times while spending time with family over the holidays and it was left on as background noise.

Download
Click download now to get access to the following files: